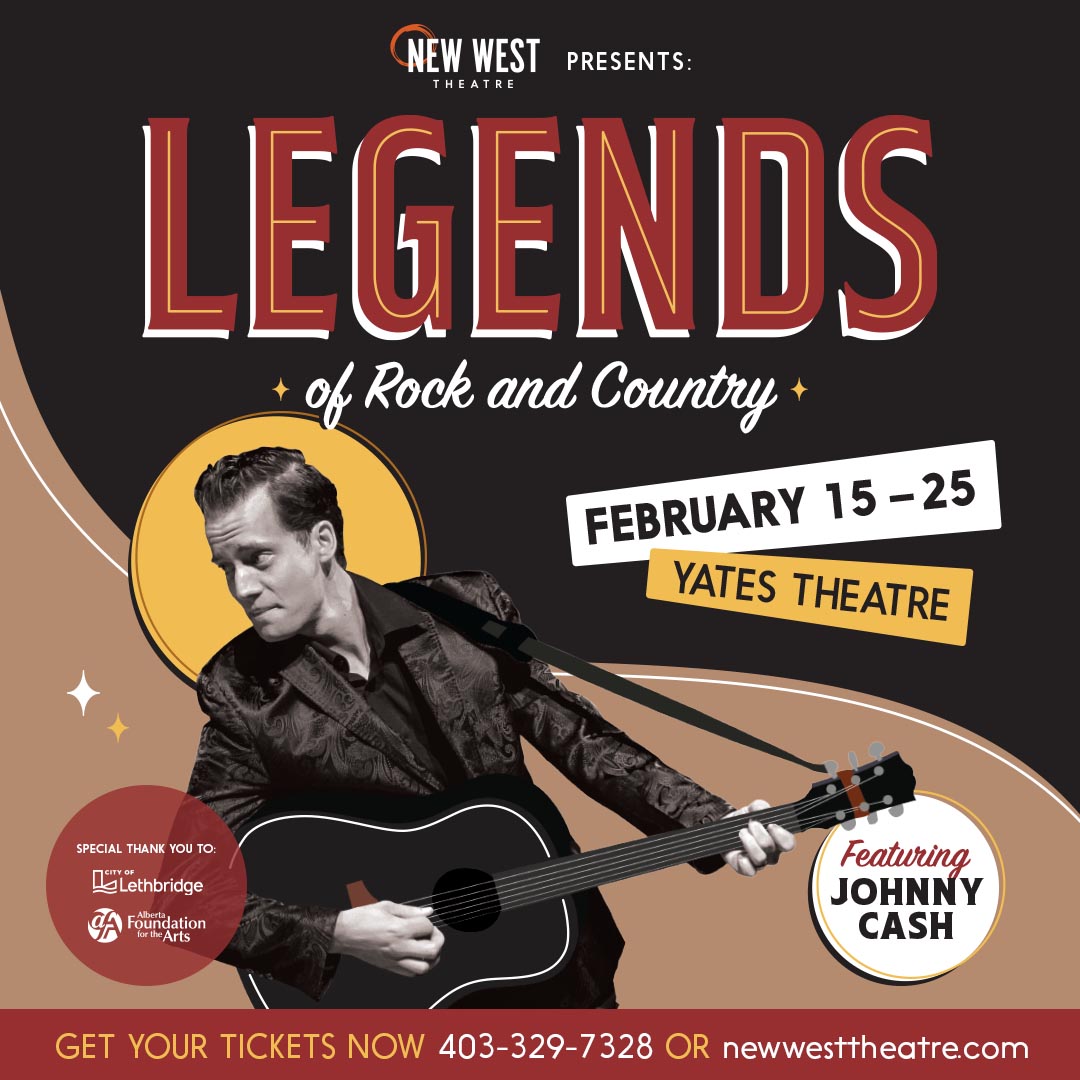 Legends of Rock & country
A Music-Comedy Revue
Created by the New West Theatre Ensemble
February 15 – 25
Yates Theatre
Get ready for a foot-stomping, guitar-slinging good time with "Legends of Rock and Country" This high-energy revue show brings together the biggest hits and most iconic performers from both genres, all in one unforgettable night of music and entertainment.
From Johnny Cash to Bruce Springsteen, Dolly Parton to Fleetwood Mac, "Legends of Rock and Country" pays tribute to the legends who defined the sound of America over the past several decades. Featuring a talented cast of musicians, singers, and dancers, this show is packed with hits, sing-alongs, and plenty of surprises that will have you tapping your toes and singing along.
So, grab your cowboy boots and your air guitar, and get ready to rock and roll with "Legends of Rock and Country"! Whether you're a die-hard fan or just looking for a fun night out, this show is sure to leave you feeling uplifted and energized. Don't miss it!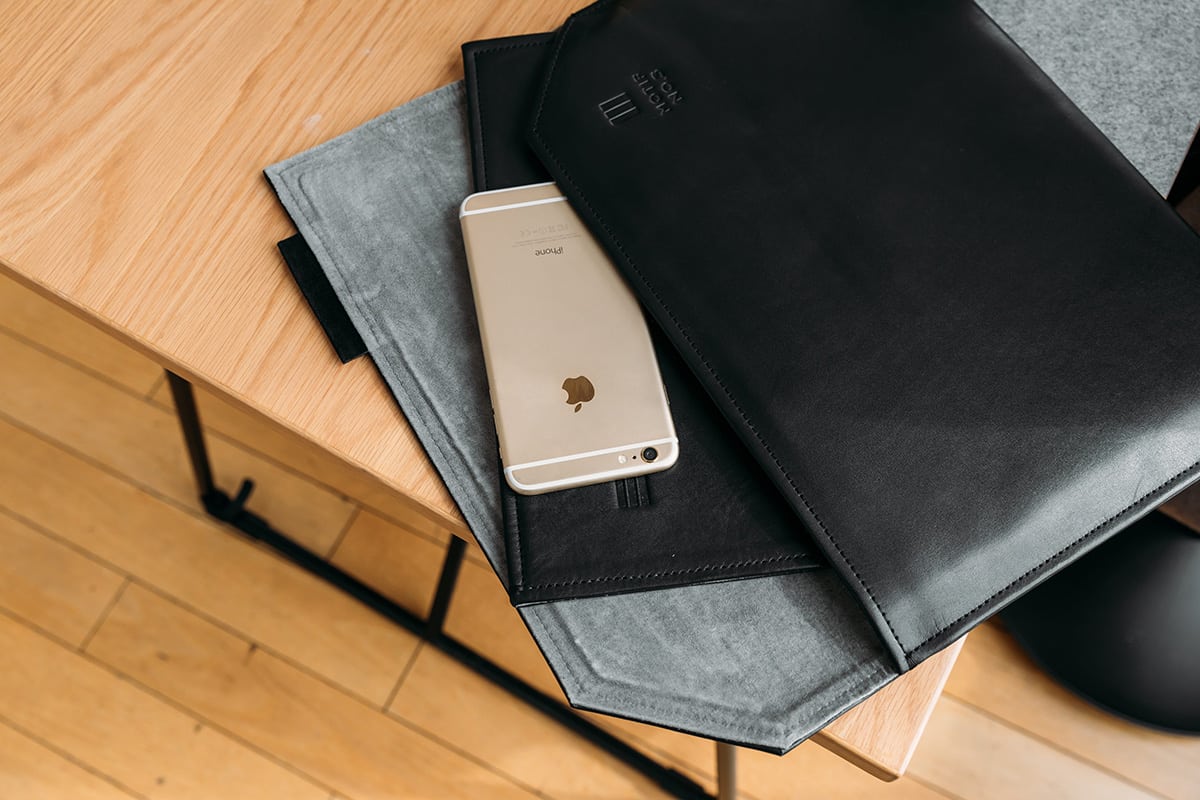 become a subscriber
Be the first in the know – Our email subscribers are the first to know about education, new events, special events and our season launch.
Connect with us!