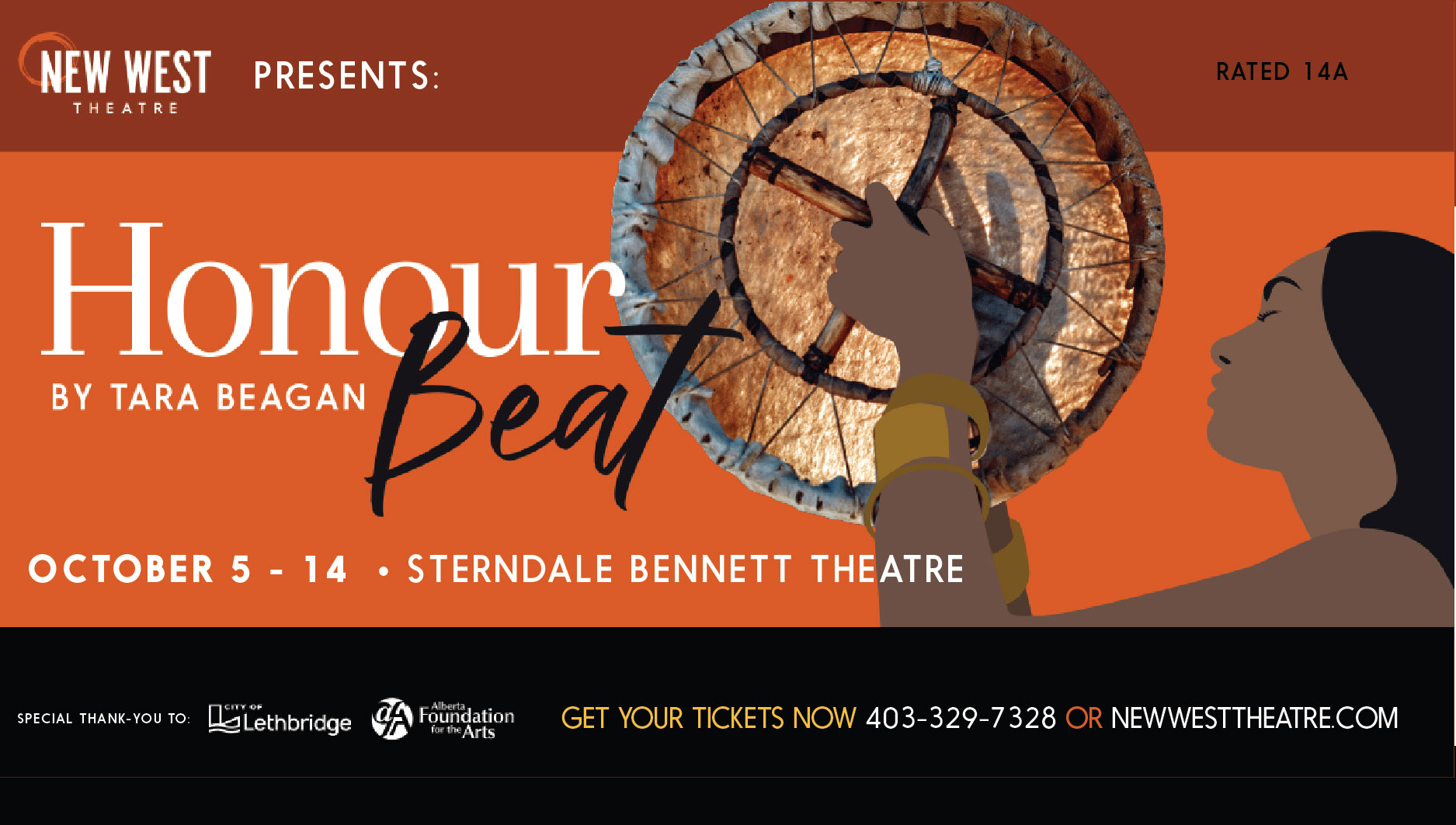 by Tara Beagan
October 5 – 14
Sterndale Bennett Theatre
Two grown sisters face off over their mother's death-bed. Together they confront one another, their own identities, and what will remain when their mom leaves this world. A contemporary look at the significance of faith and family, Honour Beat explores the stories this Indigenous family has told itself through the years, as their mother's youthful spirit leads them toward forgiveness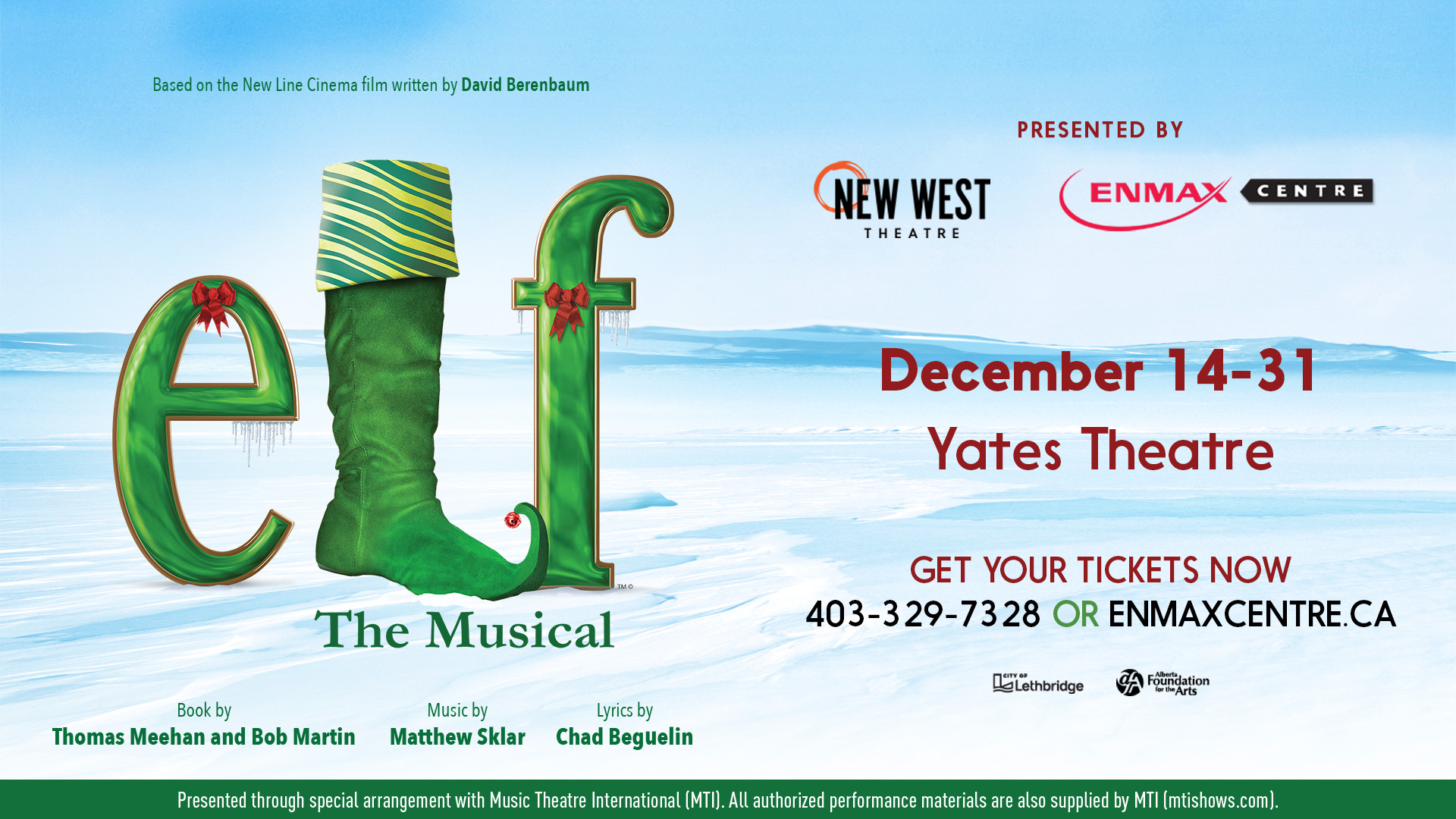 A Co-Production Presented by: New West Theatre & The ENMAX Centre
December 14 – 31
Yates Theatre
Get ready to spread some holiday cheer with "Elf: The Musical"! This hilarious and heartwarming stage production is based on the beloved 2003 film and tells the story of Buddy, a human raised by elves at the North Pole who embarks on a journey to New York City in search of his true identity.
With catchy songs, colorful costumes, and a talented cast of actors and singers, "Elf: The Musical" is a festive and family-friendly show that's sure to put a smile on your face. Follow Buddy as he navigates the challenges of life in the big city, spreading joy and Christmas spirit along the way. Don't miss your chance to experience the magic of "Elf: The Musical" this holiday season!
LEGENDS OF ROCK & COUNTRY
A Music-Comedy Revue
Created by the New West Theatre Ensemble
February 15 – 25
Yates Theatre
Get ready for a foot-stomping, guitar-slinging good time with "Legends of Rock and Country" This high-energy revue show brings together the biggest hits and most iconic performers from both genres, all in one unforgettable night of music and entertainment.
From Johnny Cash to Bruce Springsteen, Dolly Parton to Fleetwood Mac, "Legends of Rock and Country" pays tribute to the legends who defined the sound of America over the past several decades. Featuring a talented cast of musicians, singers, and dancers, this show is packed with hits, sing-alongs, and plenty of surprises that will have you tapping your toes and singing along.
So, grab your cowboy boots and your air guitar, and get ready to rock and roll with "Legends of Rock and Country"! Whether you're a die-hard fan or just looking for a fun night out, this show is sure to leave you feeling uplifted and energized. Don't miss it!
Past Performances
from this season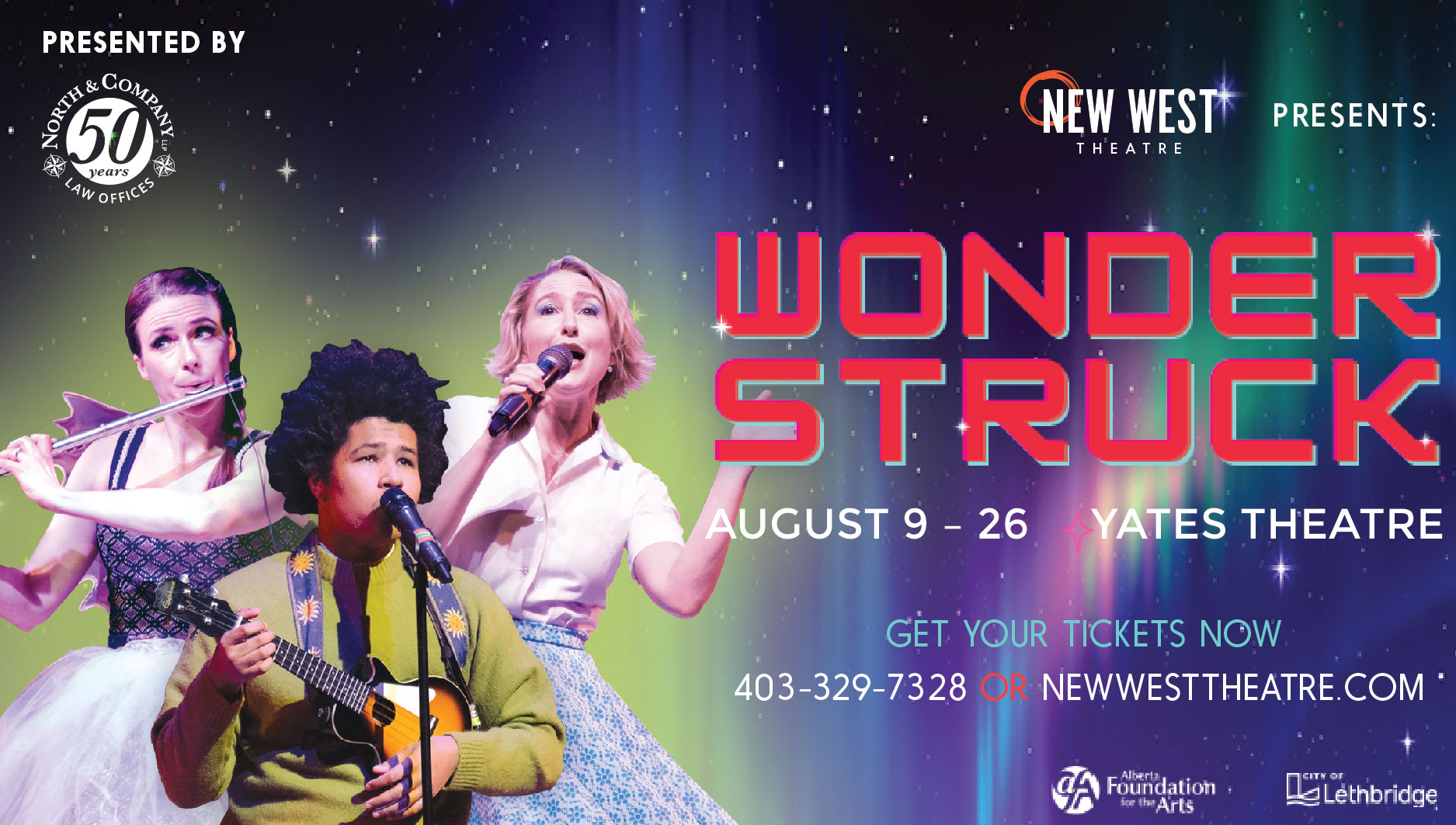 A Music-Comedy Revue
Created by the New West Theatre Ensemble
August 9 – 26, 2023
Yates Theatre
Get ready to be transported to a world of wonder and enchantment with a mesmerizing and hilarious revue show. Featuring a mix of classic and contemporary rock n' roll that captures the awe-inspiring wonder of the universe, Wonderstruck is a one-of-a-kind musical experience that will leave you starry-eyed and rolling on the floor in laughter. From soaring ballads to catchy hits to hilarious sketch comedy, this show has something for everyone.
So if you're ready to be swept away on an uproarious and uplifting journey through the cosmos, come join us for Wonderstruck. With stunning visuals, electrifying performances, and a message of hope, inspiration and laughter, this show is not to be missed!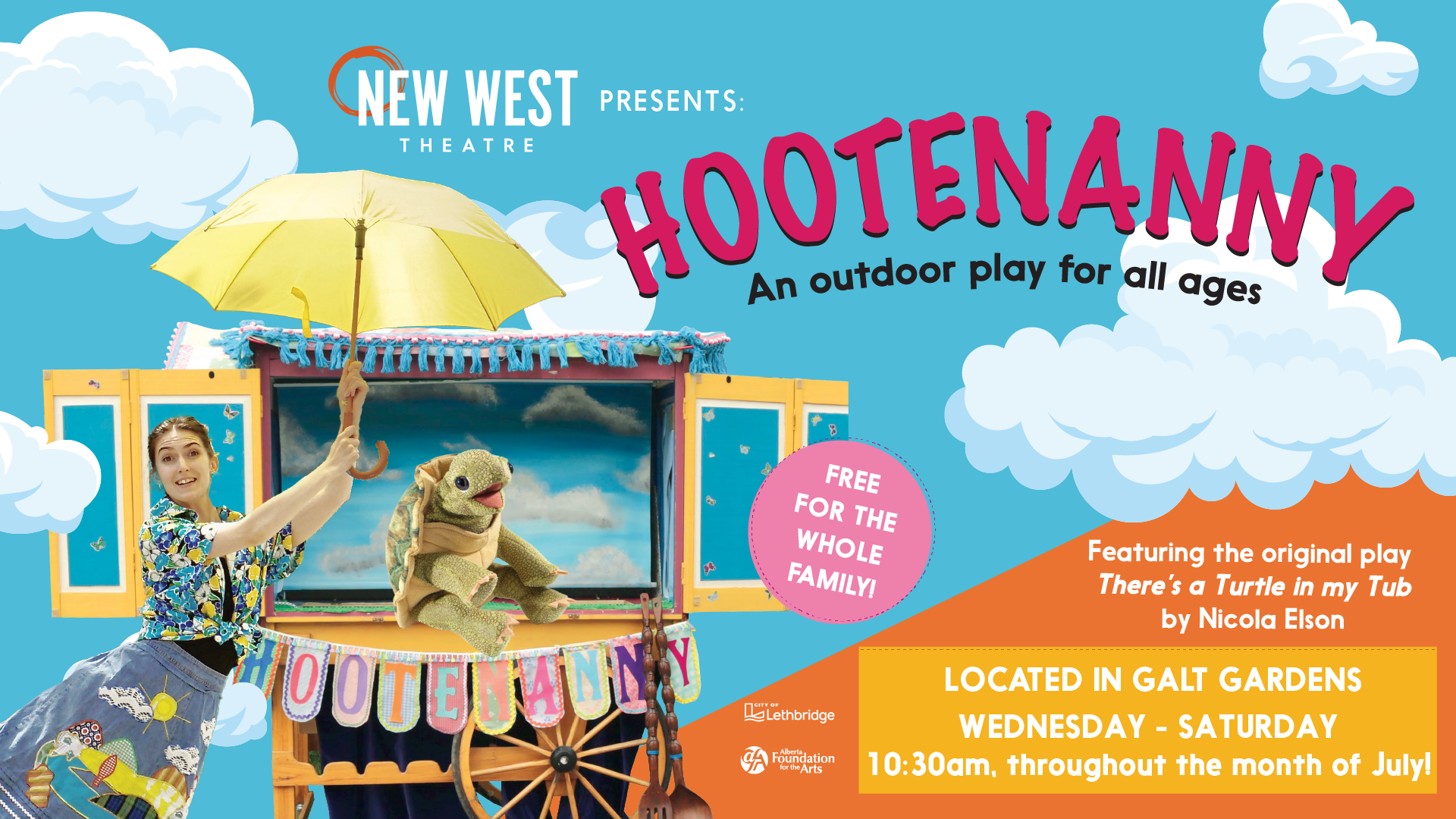 There's a Turtle in my Tub!
BUY TICKETS NOW!
by Nicola Elson
Wednesday to Saturday, 10:30 am
From July 5 – 29
FREE FOR ALL AGES!
Coming back for its fourth summer, New West Theatre's summer outdoor show for all ages, Hootenanny, will be in Galt Gardens throughout July with the original play There's a Turtle in my Tub!
Calling all young adventurers and imaginative minds! Get ready for a splashing good time that will whisk you away on an enchanting journey filled with friendship, courage, and endless possibilities. Meet Kit, a curious and creative young person with a world of imagination at their fingertips. One ordinary day, Kit discovers a surprise visitor in their bathtub – Seymour the turtle! Excitement fills the air as Kit realizes that Seymour needs their help to return home, far across the vast sea.
Bring your little ones, friends, and family along for a theatrical experience that will leave them grinning from ear to ear. Get ready to dive into a world of imagination, laughter, and adventure as Kit and Seymour prove that anything is possible when you set your mind (and your bathtub) to it!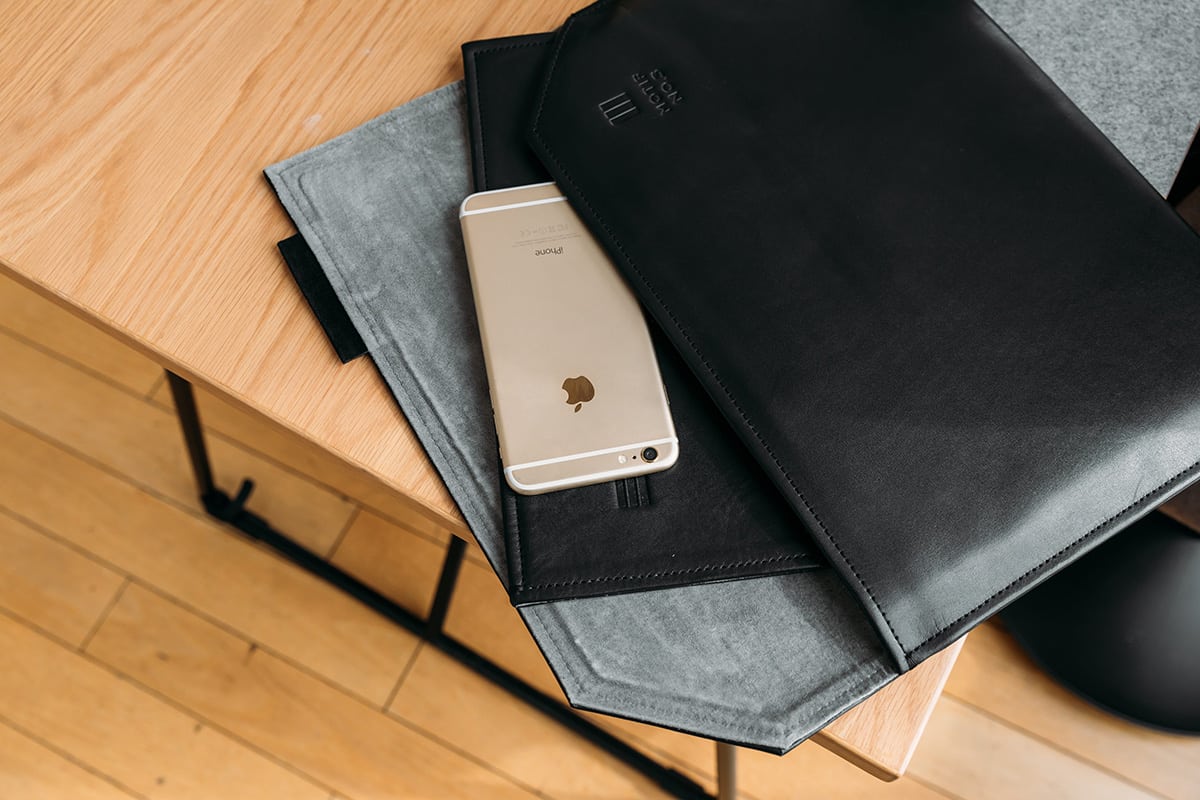 become a subscriber
Be the first in the know – Our email subscribers are the first to know about education, new events, special events and our season launch.
Connect with us!