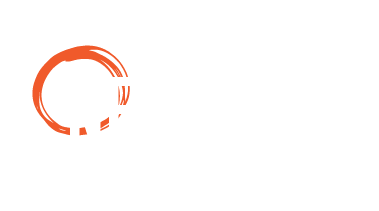 LIVE! at the Drive in - Presented by Stringam LLP
Presenting in August: "N𝗲𝘄 𝗪𝗲𝘀𝘁 𝗧𝗵𝗲𝗮𝘁𝗿𝗲 𝗟𝗜𝗩𝗘! 𝗮𝘁 𝘁𝗵𝗲 𝗗𝗿𝗶𝘃𝗲-𝗶𝗻" from August 12-16, 2020 at the Exhibition Park, South Pavilion – Come experience the rock n' roll hits of the 50s and the 60s in a nostalgic experience that harkens to the golden age of the Drive-In! Featuring musical performances of songs from your favourite artists of the era such as The Everly Brothers, The Four Seasons, Connie Francis and The Beach Boys! Bring your whole family and take part from the comfort and safety of your own vehicle! 
Tickets on sale now!
Engage with us!
From unique performers behind the wing or on stage, to throw-back Thursdays, we have you covered! Keep an eye on all of our social media channels for up-to-date information and announcements.