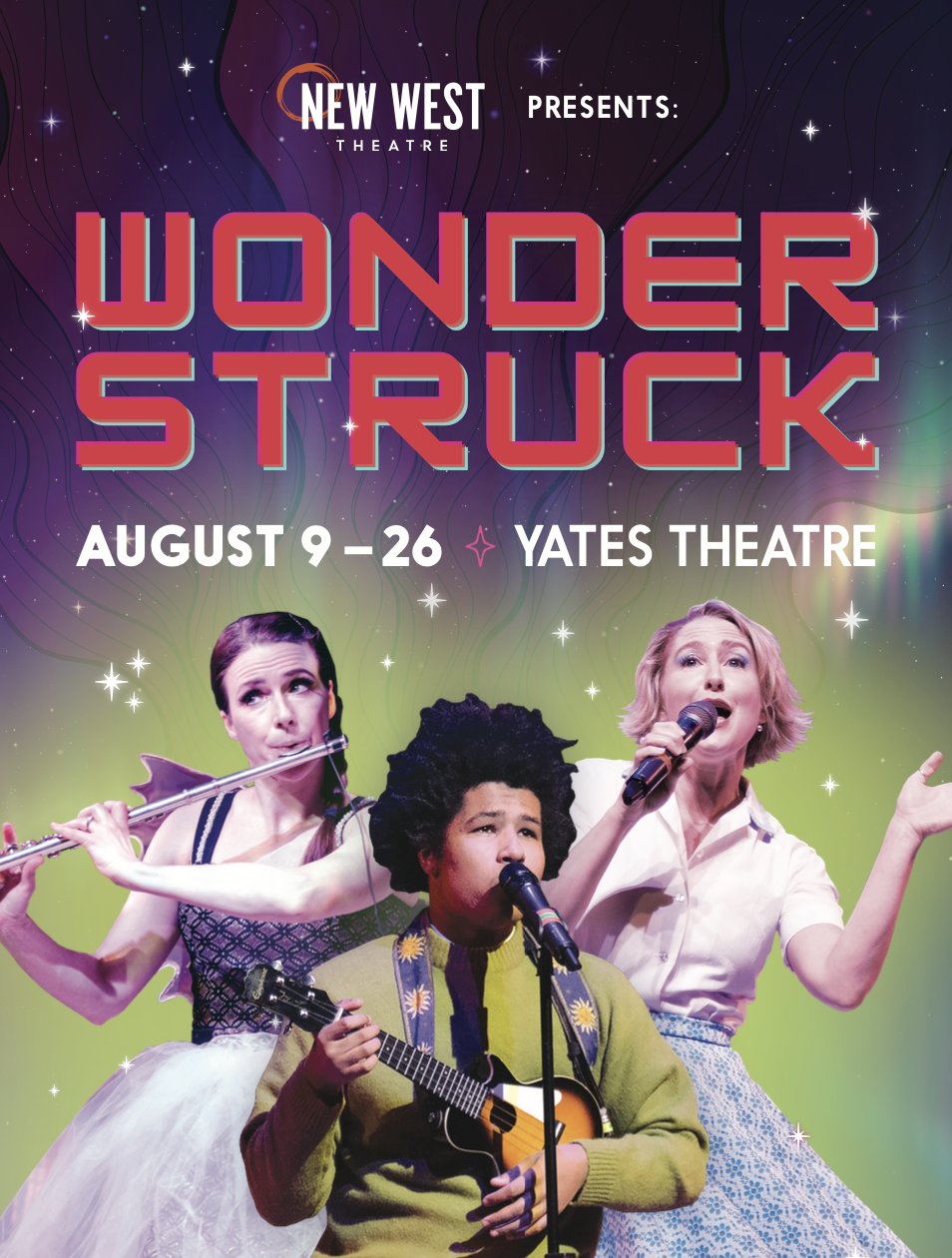 WONDERSTRUCK
Presented by North & Company
A Music-Comedy Revue
Created by the New West Theatre Ensemble
August 9 – 26, 2023
Yates Theatre
Get ready to be transported to a world of wonder and enchantment with a mesmerizing and hilarious revue show. Featuring a mix of classic and contemporary rock n' roll that captures the awe-inspiring wonder of the universe, Wonderstruck is a one-of-a-kind musical experience that will leave you starry-eyed and rolling on the floor in laughter. From soaring ballads to catchy hits to hilarious sketch comedy, this show has something for everyone.
So if you're ready to be swept away on an uproarious and uplifting journey through the cosmos, come join us for Wonderstruck. With stunning visuals, electrifying performances, and a message of hope, inspiration and laughter, this show is not to be missed!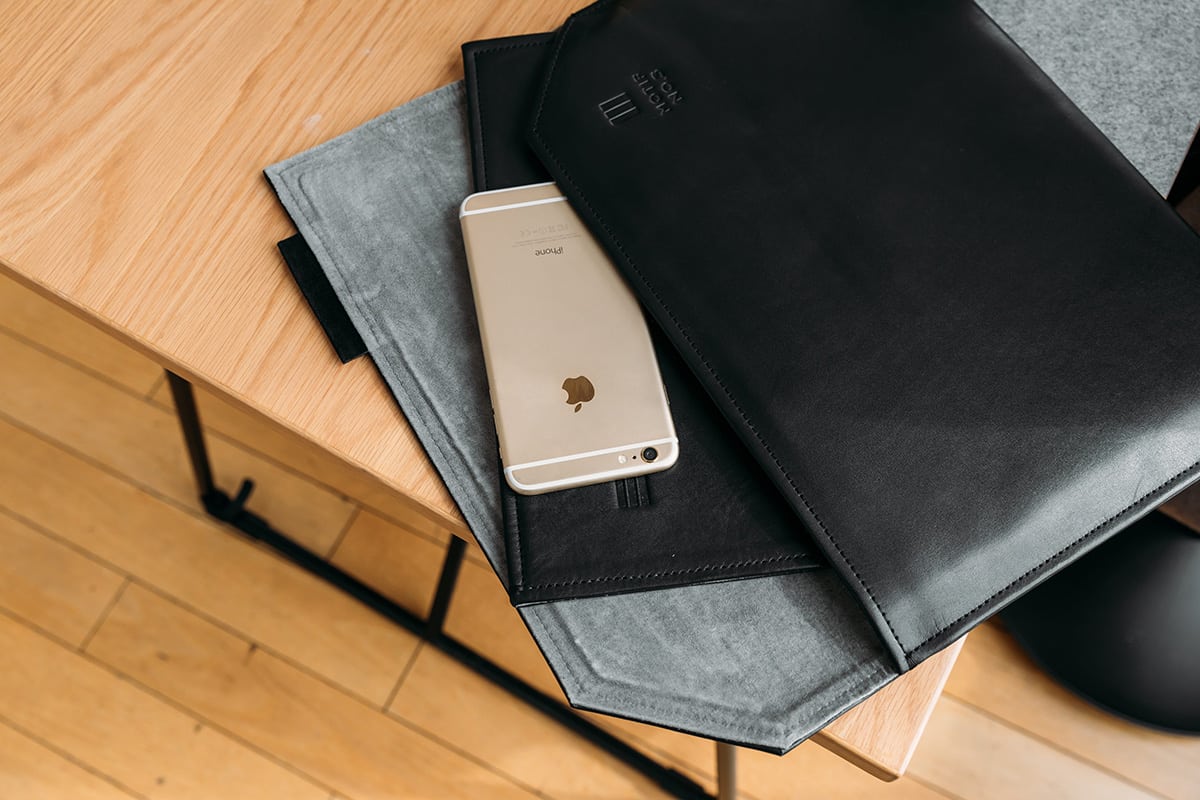 sign up for our mailing list
Be the first in the know – Our email subscribers are the first to know about education, new events, special events and our season launch.
Connect with us!