Elf: The musical
Co-Produced by New West Theatre & The ENMAX
Presented by Stringam Law
Get ready to spread some holiday cheer with "Elf: The Musical"! This hilarious and heartwarming stage production is based on the beloved 2003 film and tells the story of Buddy, a human raised by elves at the North Pole who embarks on a journey to New York City in search of his true identity.
With catchy songs, colorful costumes, and a talented cast of actors and singers, "Elf: The Musical" is a festive and family-friendly show that's sure to put a smile on your face. Follow Buddy as he navigates the challenges of life in the big city, spreading joy and Christmas spirit along the way. Don't miss your chance to experience the magic of "Elf: The Musical" this holiday season!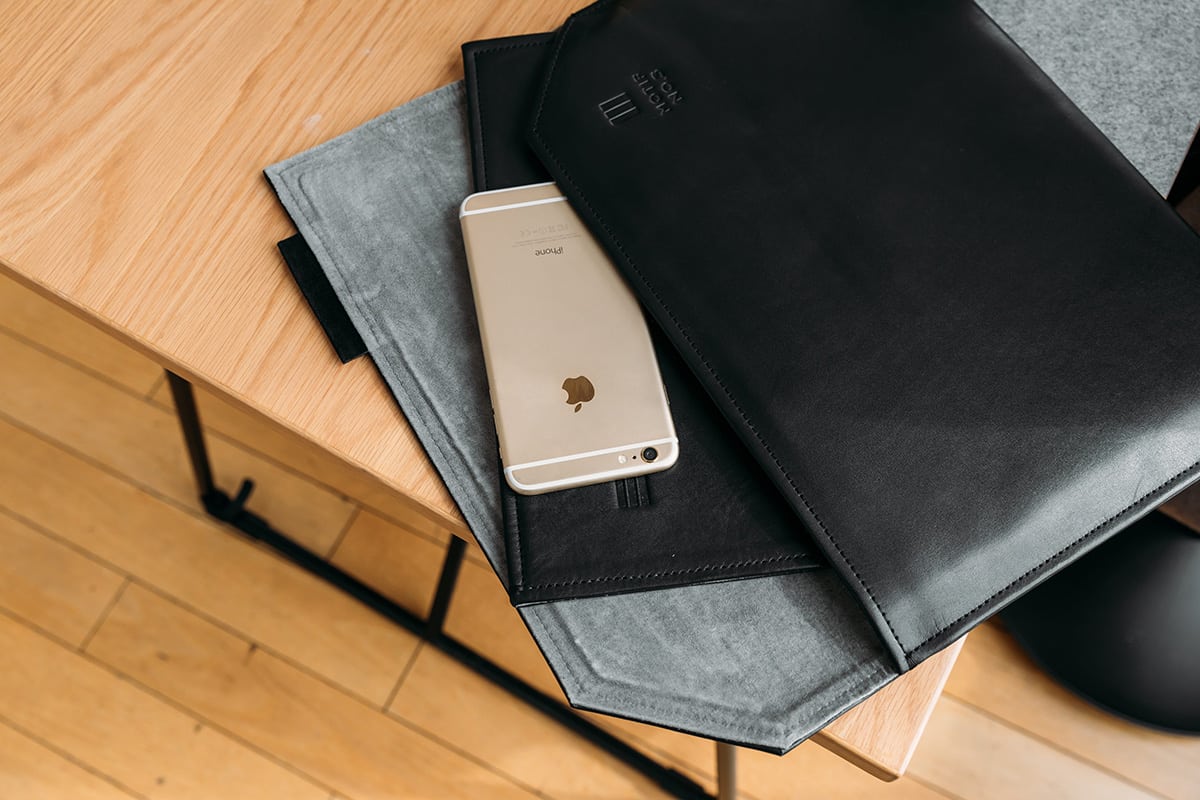 become a subscriber
Be the first in the know – Our email subscribers are the first to know about education, new events, special events and our season launch.
Connect with us!