"SAVE OUR STAGE"  is a fundraising campaign to help save our theatre company. Without your urgent support, we could face closing our doors; and we want to be here for you – for decades more to come
Did you know that most successful non-profits receive donations that make up to 30% of their income? Currently, we are at less than 5%
As a local non-profit/charity, less than 5% of our total annual income comes from donations.
5% is amazing, but it's not quite enough. Our target is to increase our annual donations to 15% – this will help ensure that New West Theatre remains sustainable in Lethbridge for a very long time, continuing to provide quality entertainment, support our community, and employ our performers.
If 5% isn't enough, how can you, our audience, help?
Our goal is to reach $10,000 in ongoing, monthly donors. We know what you're thinking, that seems impossible! But if 400 supporters just like you gave $25 per month, that would help build a legacy that could last a lifetime – all for less than a cup of coffee a day!
Where does your donation go?
Paying Our Artists a Living Wage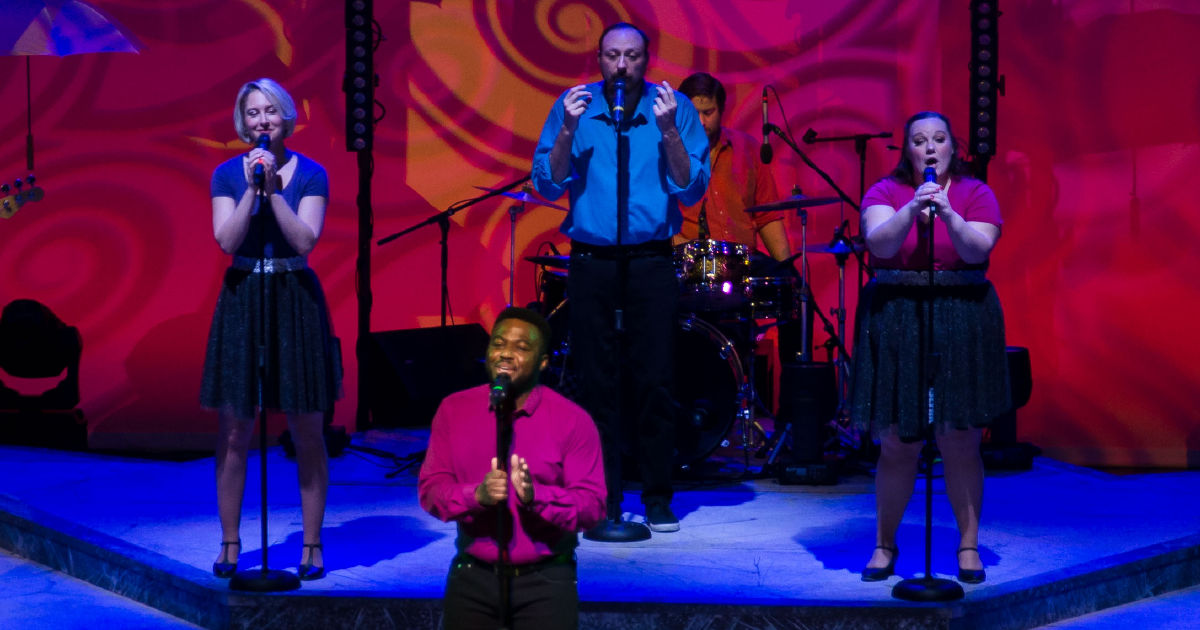 As one of the only professional theatre companies in Southern Alberta, we are committed to paying our Artists a professional, living wage. Help support an artist today!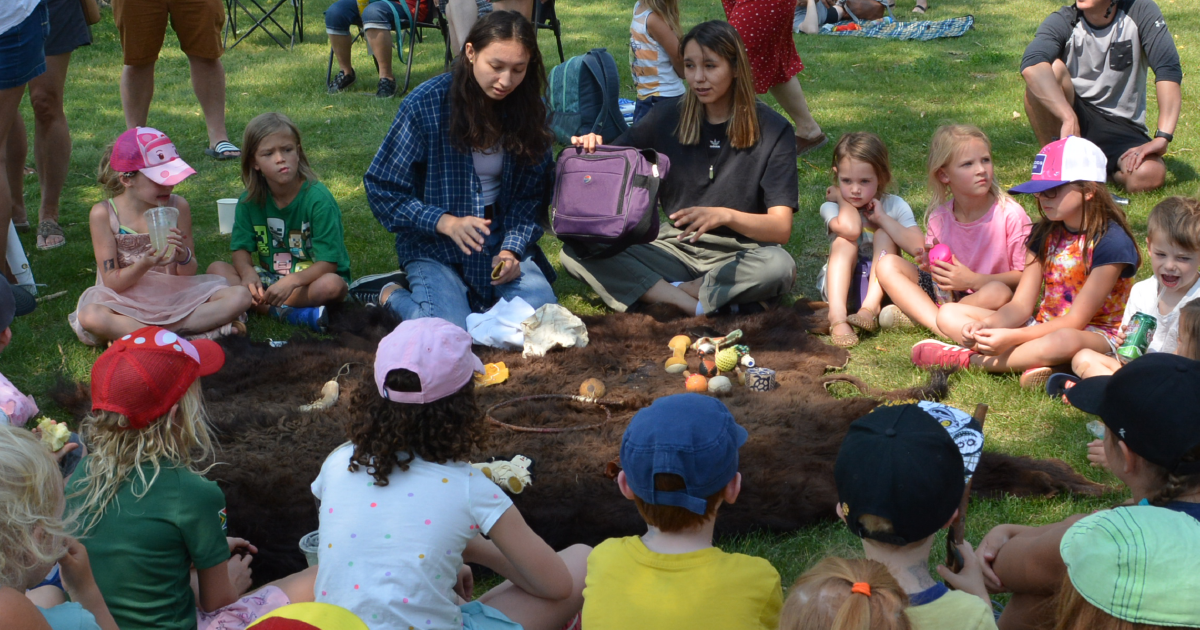 Every year we invite groups in Lethbridge who are underserved, underprivileged, or of a minority group to come and experience theatre. With hundreds of invited guests each year, our goal is to make theatre fun and accessible to everyone in the community.
Education Programs for Kids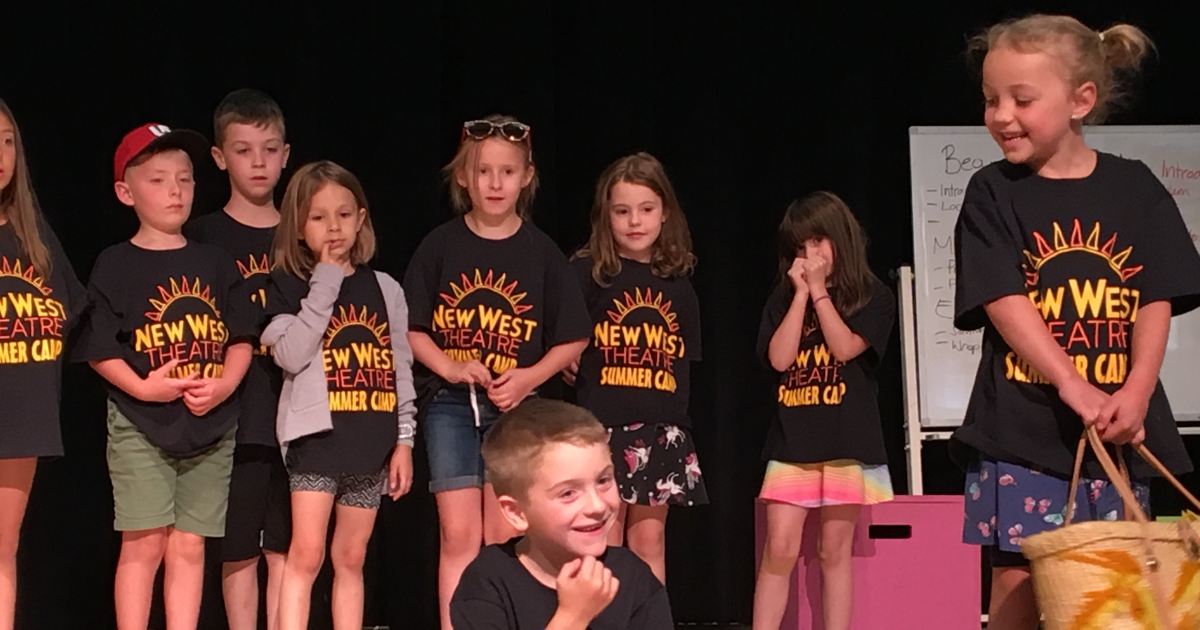 Whether kids join us for summer camps, weekly classes in the fall and winter, or our new and upcoming PD day camps – we offer theatre experience, education and a fun childcare alternative at an affordable rate.
For less that the price of a cup of coffee a day, you can help support the longevity of New West Theatre. Whether it's a one-time donation, or our new monthly giving, your support of Theatre in Lethbridge is paramount – we understand that most people don't have the ability to give large donations all at once, but a small monthly donation creates a long-term, lasting impact on our organization. With a regular monthly donation income, we can start planning bigger productions, pay our artists professional wages, and create sustainability for many years to come!
Do you have a passion for theatre or for the arts and want to make a meaningful impact? Volunteering is perfect for almost everyone – do you want a unique date night with your significant other, a family outing, or living on a student or retirement income? Come and see our shows for free and actively give back to your community by coming to volunteer with us! All abilities and experience are welcome and hands on training is provided
Do you follow us on social media or receive emails from us? The best and easiest thing that you can do to support us is to talk about us! Share a fun post, tag a friend, tag us in your posts, invite people to our events, or forward our emails to someone who have never been to New West Theatre! We're always looking for new friends so please… share, share, share!
For more than two decades, we have been awed by the enthusiastic support of our loyal audiences. If you would like to help New West Theatre keep connecting to our community, we encourage you to consider making a donation; you could direct your funds to a specific show, our youth programming, or any aspect of our activities.
New West Theatre is a registered Non-Profit Society in Alberta and is registered by the Canada Revenue Agency as a charitable organization. Donations $25 and higher will receive a tax receipt.