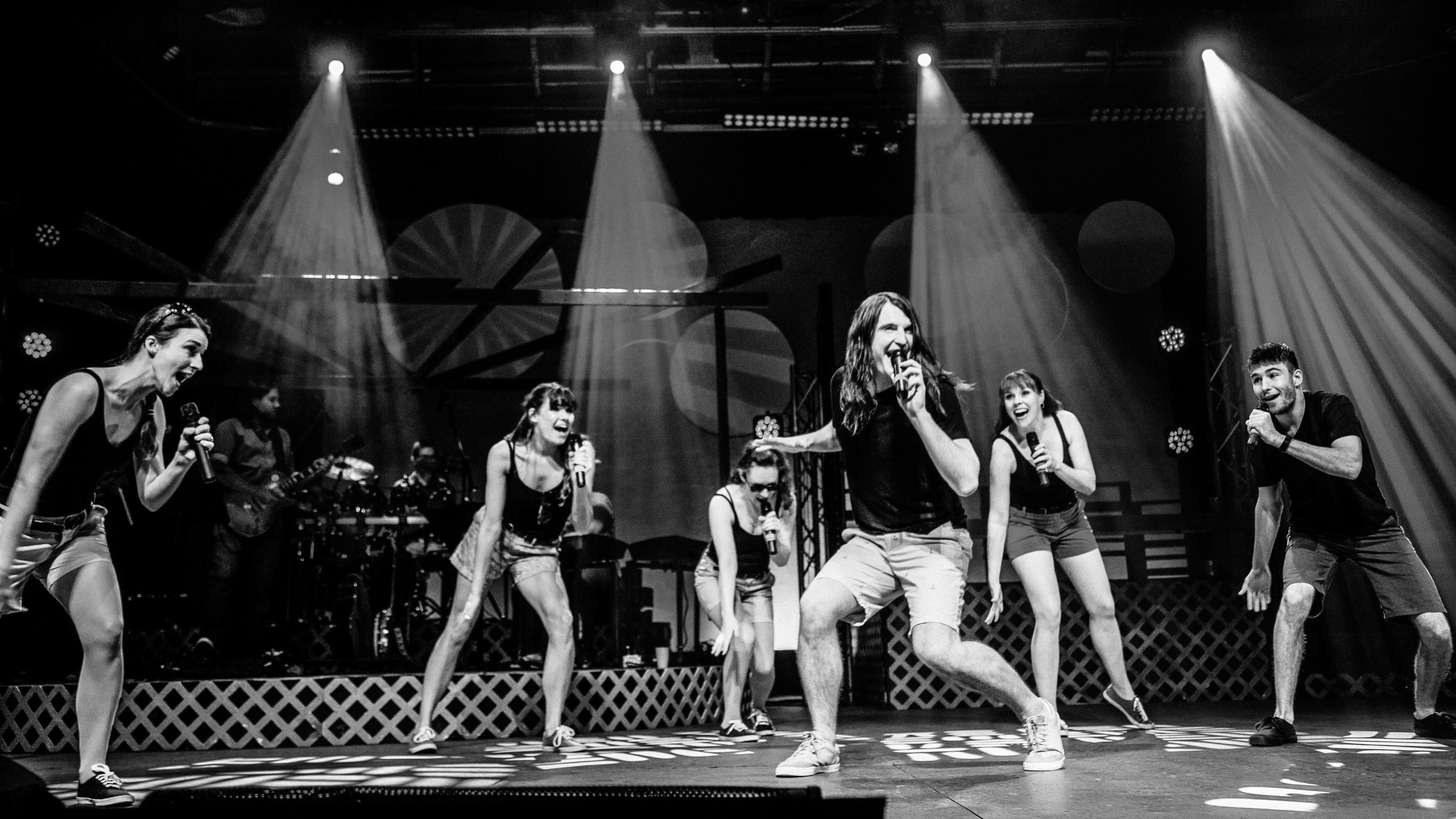 Teamwork makes the dream work!
Did you know that you can experience New West Theatre from behind the scenes, while giving back to your community? By volunteering with New West Theatre, you can help the non-profit community, the arts community and the Lethbridge community as a whole.
Not sure where to start? Send us an email or give us a call!
Mandate
To provide Southern Alberta with broad-based and diverse program of professional quality theatrical performances and education which nurture the development of theatre appreciation
Vision
By understanding the cultural needs of Southern Alberta we will provide quality, sustainable theatre programming that engages and challenges our audiences and artists.
Mission
To engage a wide range of audiences through vibrant and diverse theatre productions and activities that connect Southern Alberta experiences with a larger artistic community.
Values
New West Theatre aims to:
Be a leader in the production of professional theatre in the Southern Alberta region
Participate in the vitality of Canadian theatre
Contribute to the dynamism of the Lethbridge community by offering vibrant cultural experiences for audiences, and by generating sustainable opportunities for artists