Mission
A professional Performing Arts organization that nurtures diverse voices by providing high quality theatrical performances and activities connecting all communities within Southern Alberta.
Vision

Illuminating and connecting one another through compelling performances.

Values
Inclusivity creating space for community
Being bold boldness/creating impact
Accountability in operations & financial matters
Community leadership responsiveness
Joy fun/entertainment
2023-2024
SEASON
Tickets on sale now!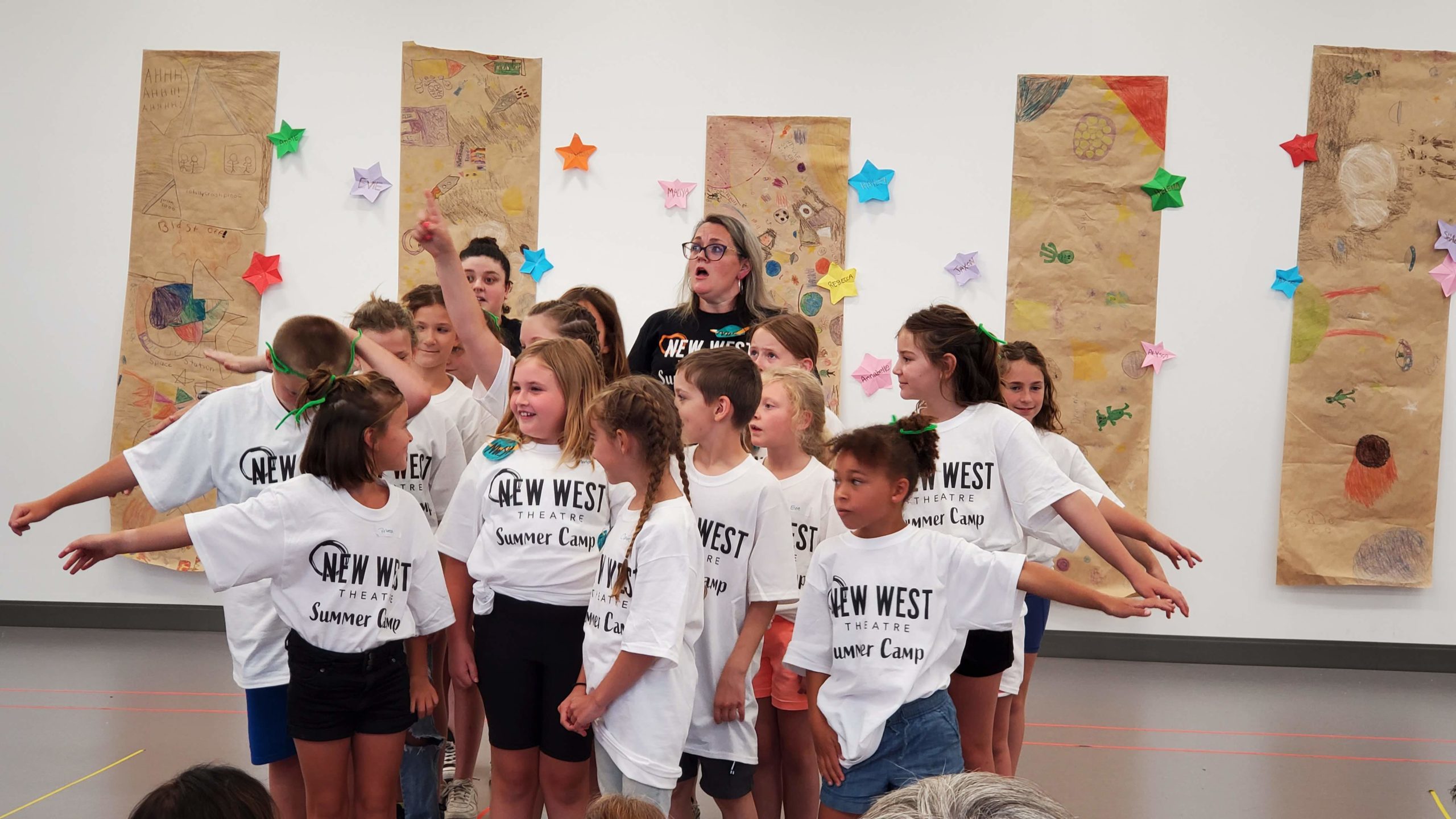 education
Our teaching philosophy is geared towards instilling growth mindsets in our students. A growth mindset encourages effort, progress, hard work, and persistence rather than talent or perfection. There are no solo-superstars in our classrooms! We believe that the process of creating something together is rich with opportunities for growth.
Our instructors are committed to connect, create, and grow with our students! We are committed to continuing classes in accordance with provincial health and safety guidelines which means that we are ready to facilitate these classes either in person or online.
Registrations

are now open!
• NEW! this year – Into to Improv for Adults (18+)
• PD Day Camps!
• Week-long Summer Camps
you can
make a difference
The arts are paramount to community, and live theatre is an art form that truly requires a fully community to thrive and succeed.  
For more than two decades, we have been awed by the enthusiastic support of our loyal audiences. If you would like to help New West Theatre keep connecting to our community, we encourage you to consider making a donation; you could direct your funds to a specific show, our youth programming, or any aspect of our activities.
New West Theatre is a registered Non-Profit Society in Alberta and is registered by the Canada Revenue Agency as a charitable organization.
Donations $25 and higher will receive a tax receipt.