Camps Times: 9am-4pm (unless otherwise stated)
Check in time between 8:45am-9am at Sterndale Bennett Theatre doors.
Collective Creation
In our Collective Creation camps we create our very own original group performance and then perform what we have made for our friends and family!
During the week we play a variety of high energy drama games that are focused on storytelling, character development, movement, voice, and just general silliness. We also do a lot of crafts and team building! – Located at the Yates Memorial Centre

August 4-7

Ages 6-8

**Pick up at 3pm

$185
Page to the Stage
In our Page to the Stage camps we focus on creative writing and technical theatre as our campers assemble their very own unique production. Explore both the performative and the technical side of theatre as we will learn about all aspects of theatre creation!
Campers will write and stage their own unique story including staging, costuming, makeup, lighting, and sound designs. 
During the week we do a variety of high energy drama games and crafts which develop storytelling, character development, movement, voice, and just general silliness.  – Located at the Yates Memorial Centre

| | | |
| --- | --- | --- |
| August 17-21 | Ages 9-14 | $210 |
| August 24-28 | Ages 14-18 | $210 |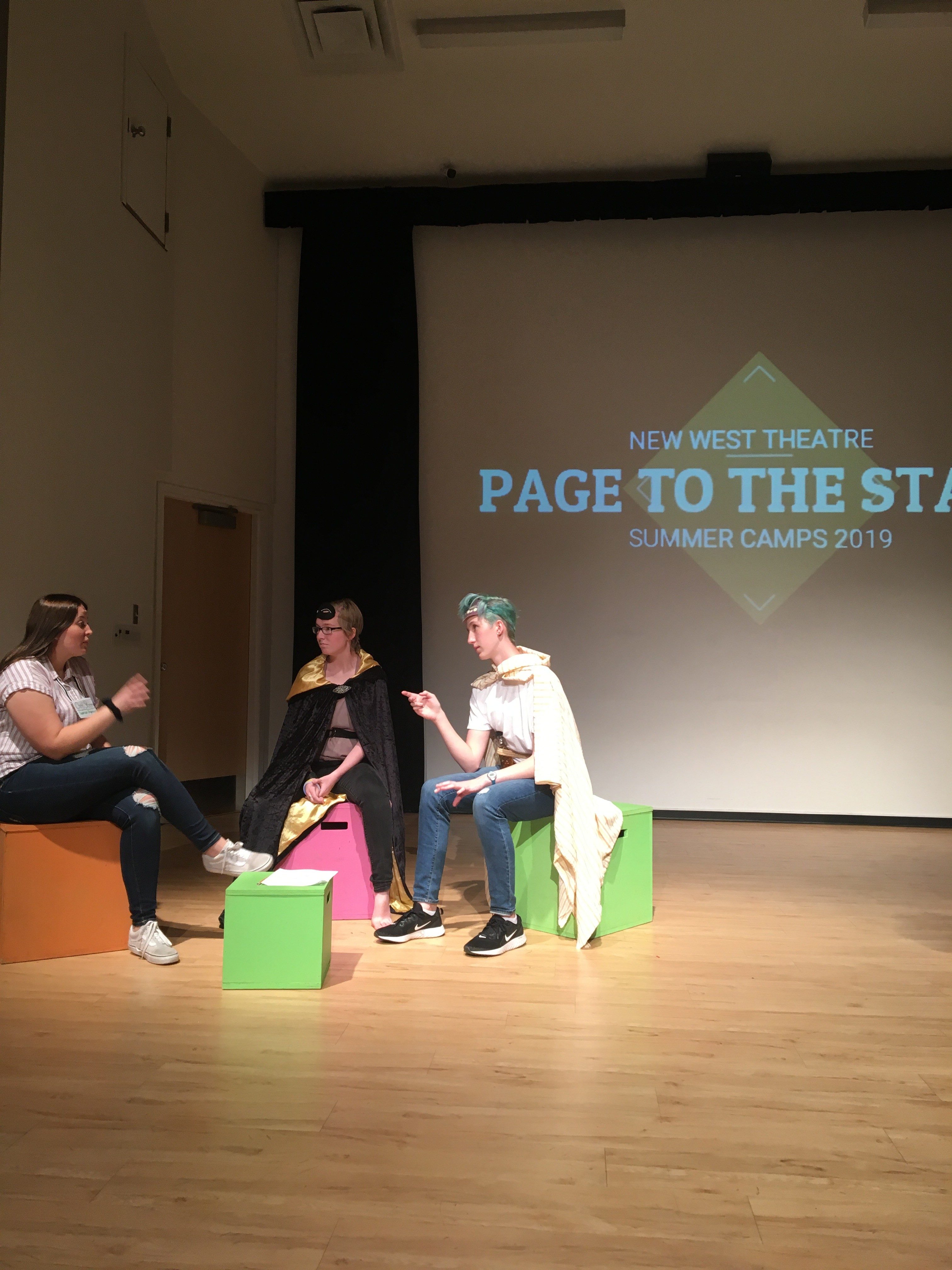 Triple Threat
This intensive youth camp will introduce you to a rotating core of instructors from Lethbridge's professional theatre company. Each day will involve classes in dancing, acting, and singing as well as crafts, drama games, and new friendships. This camp is accessible to all skill levels! No need to be a triple theatre before camp, we will figure that out together!
Do you love to act but have never taken a dance class before? 
Seasoned in musical theatre but never worked on a monologue? 
Are you a pro actor, dancer, AND singer but are looking for the next step? 
Then this is the camp for you!
Along with classes, students will also get to practice audition techniques to build confidence and prepare for an upcoming audition.
At the end of our week together we will perform a variety show including group work and solo pieces that feature each student's work. 
Also – you asked – and we heard you! We have added a day to this camp for an extra day to hang out, learn, and get to know each other. – Located at the Yates Memorial Centre

| | | |
| --- | --- | --- |
| August 10-14 | Ages 12-18 | $240 |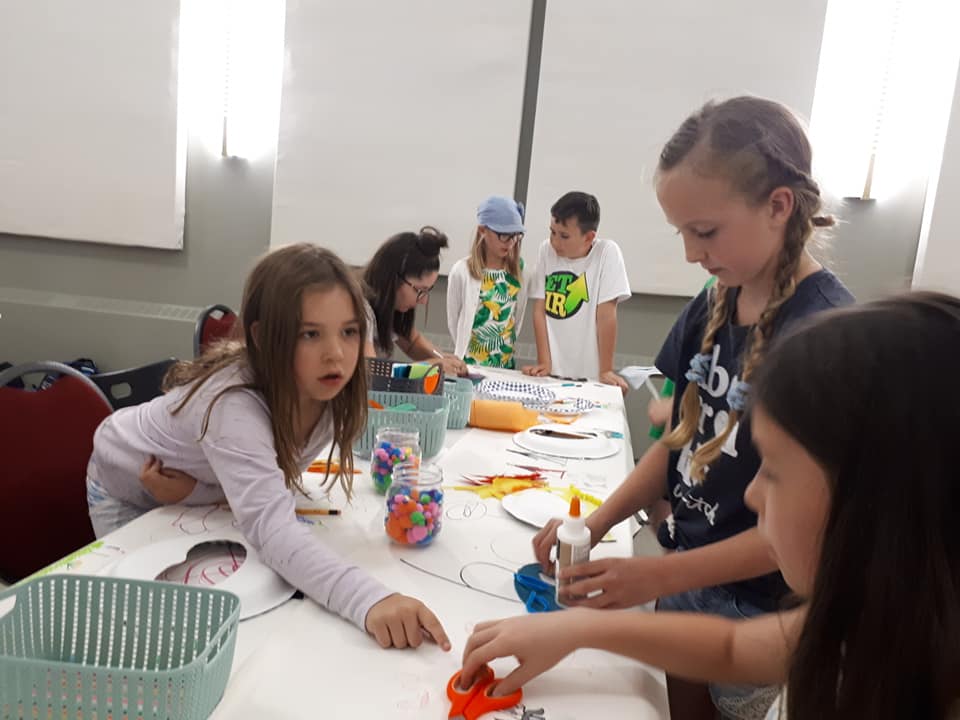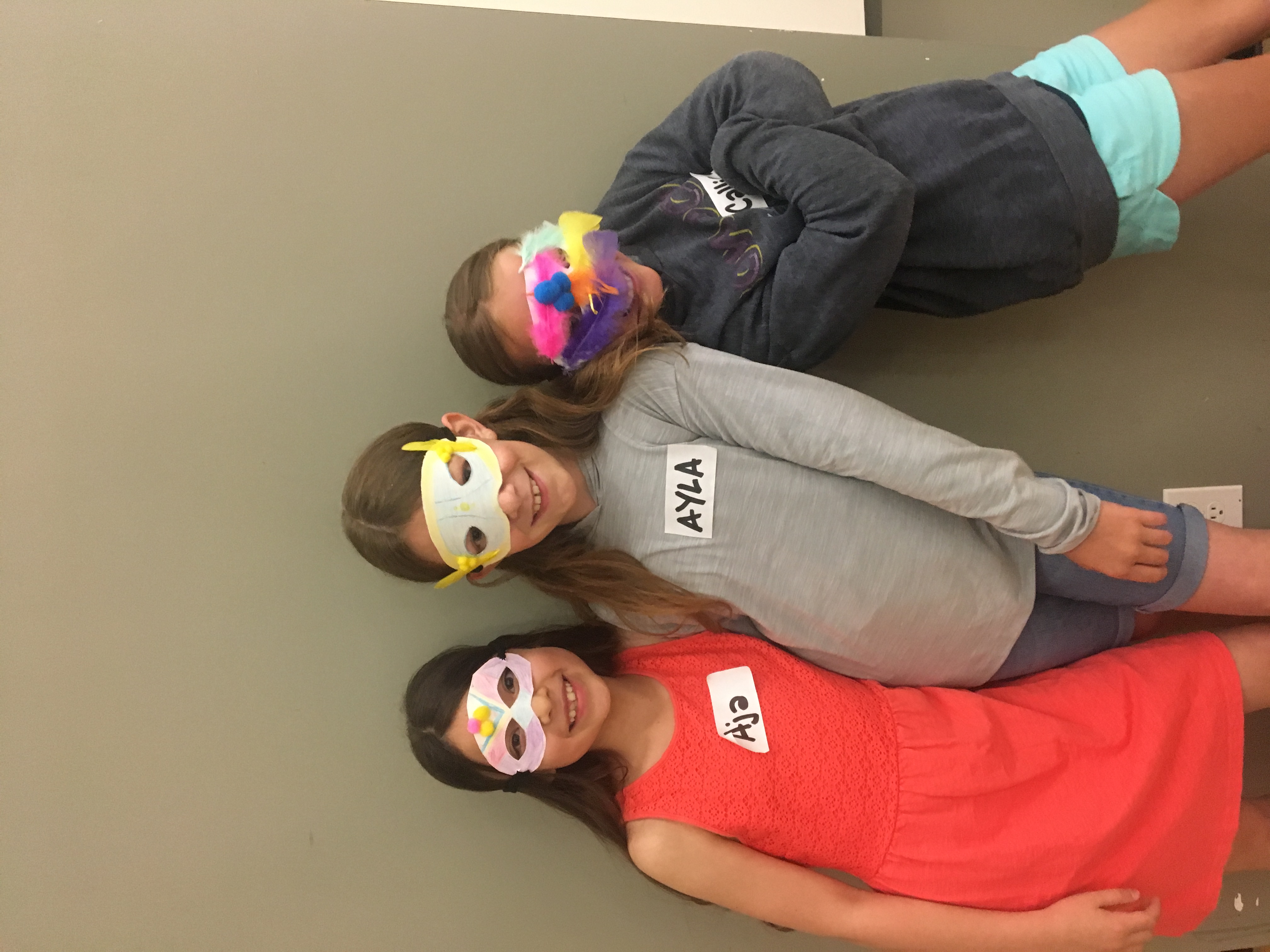 Live Online Camps
Live Online camp meets 3 times a week (Monday, Tuesday, Thursday) for 2 weeks each via Zoom. These camps are designed to fully engage campers, no parental supervision required! 
Online camp is NOT just a list of things to do on your own, our programming is live and engaging! 
Campers will collectively write stories, film infomercials, create board games, participate in live murder mysteries, have tea parties, do crafts, learn how to cook simple recipes (if they are up to the challenge), virtually join our live in-person camps for game shows and so so much more! We are SO excited about these camps – we might be in different homes, but we can always connect, create, and grow. 
This programming differs from our traditional camps in that we will not be putting together a live play at the end of the week but our methods and content are the same! 
We will provide a "Camp in a Box" kit which includes cleaned supplies that your camper will need for all our crafts and activities. By assembling these kits for you, we hope to limit food traffic in local shops and provide you with exactly what is needed for our crafts – no hassle or shopping required! Just come pick them up and you are ready for camp!
| | | |
| --- | --- | --- |
| August 17-28 | Ages 9-12 | $165 |
Mon/Tues/Thurs
10 am to 3 pm with 
1-hour lunch break