2020
Fall Theatre Classes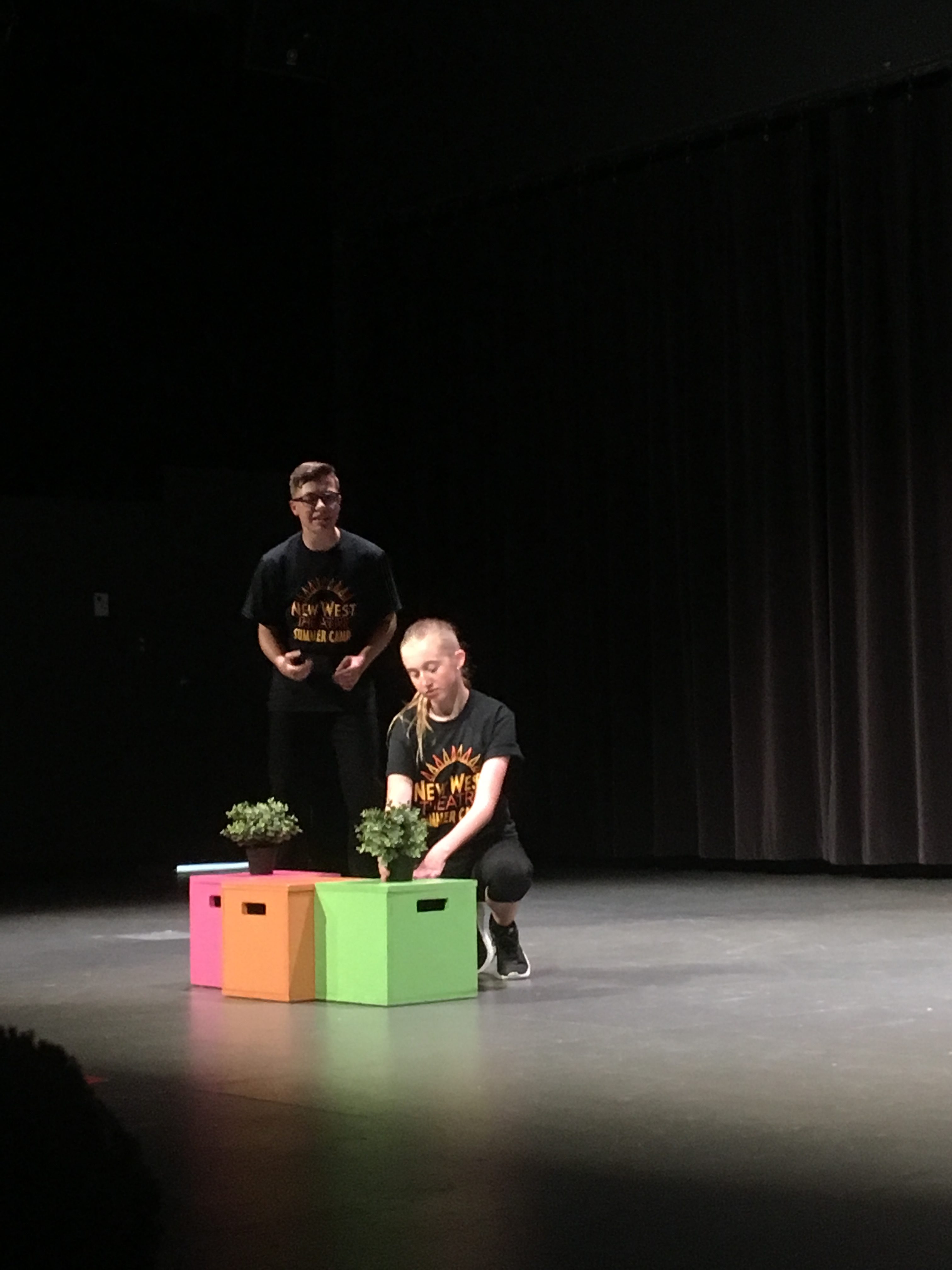 Theatre Club
Theatre Club is all about creating a fun environment where kids can connect, create, and grow.
Each class we play a variety of high energy drama games that are focused on team building, storytelling, character, movement, voice, and just general silliness. Over the course of our program the kids will film their own original movie!
Our teaching philosophy is geared towards instilling growth mindsets in our students. A growth mindset encourages effort, progress, hard work, and persistence rather than talent or perfection. There are no solo-superstars in our classrooms! We believe that the process of creating something together is rich with opportunities for growth.
October 13th – December 15th on Tuesday nights at 7pm-8:15pm
$200 for 10 class sessions