Mission
A professional Performing Arts organisation that nurtures diverse voices by providing high quality theatrical performances and activities connecting all communities within Southern Alberta.
Vision

Illuminating and connecting one another through compelling performances.

Values
Inclusivity creating space for community
Being bold boldness/creating impact
Accountability in operations & financial matters
Community leadership responsiveness
Joy fun/entertainment
complete your
 file

!

All employees are required to submit their payroll information, contact information, and TD1/TD1ab. Once completed, please click the "Submit" button.
Read the employee 
Handbook
The Employee Handbook will go through all of the details of your employment, safety & grievance policies, terms of employment expectations and benefits.
About New west
New West Theatre was established in 1990, after separating from its previous entity "Great West", in Fort Macleod.
We have many amazing members of our team who help form the core group of New West Theatre.
Below, you will learn about what each role does in the organization and how it plays into a well functioning organization. 
MEET THE executive Leadership
TEAM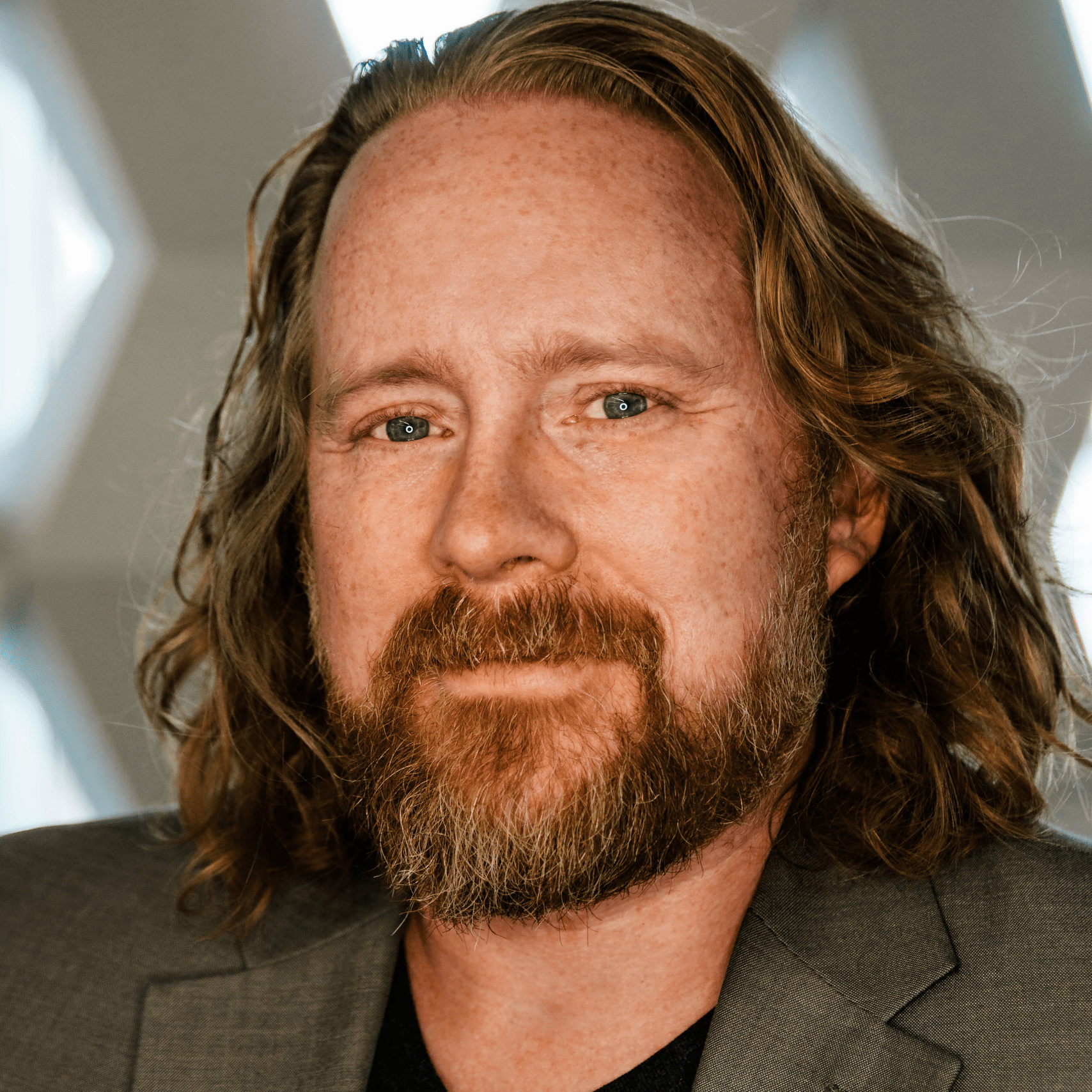 Kelly Reay
Artistic Director
Employed since: January 2019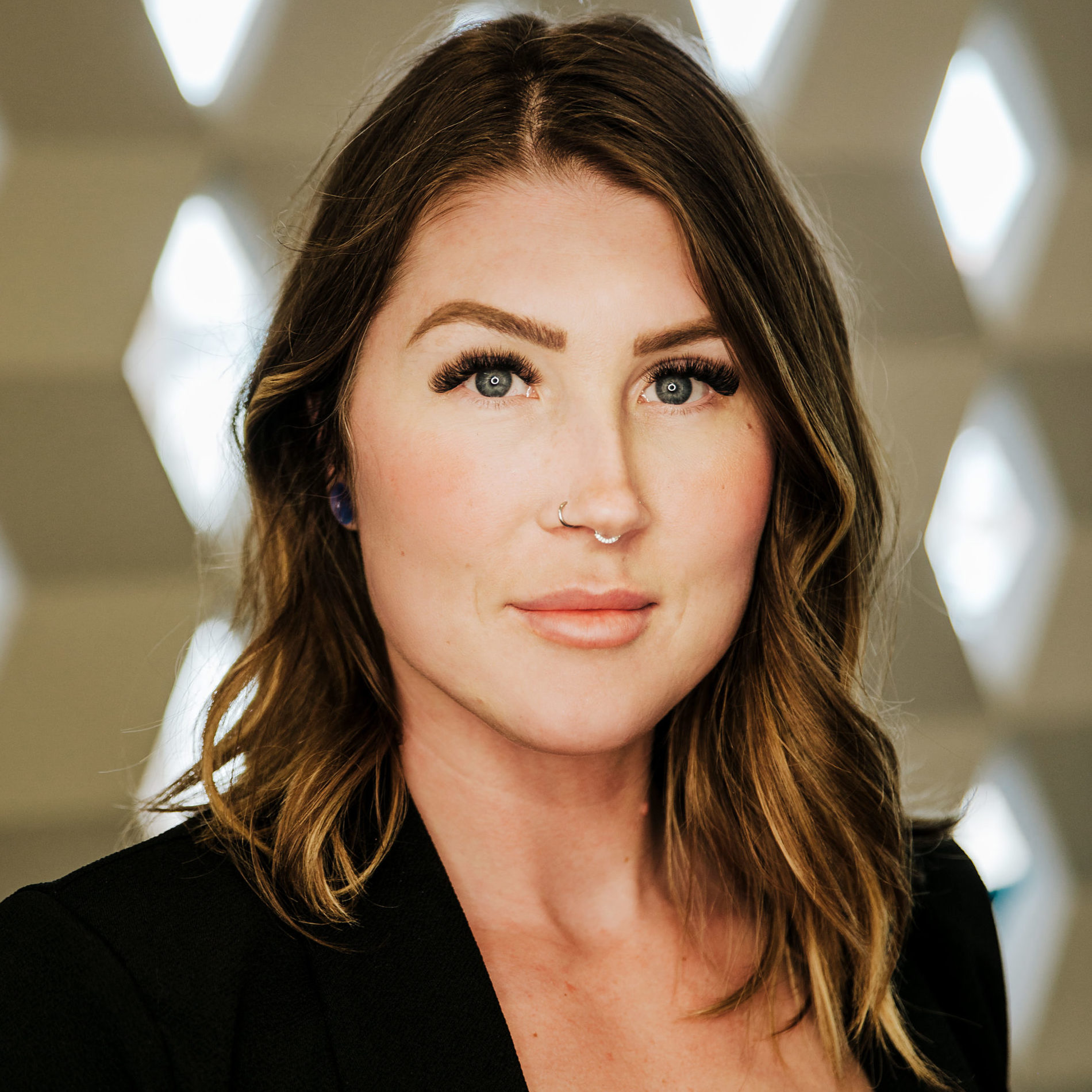 Sheri Becker
Executive Director
Employed since: January 2020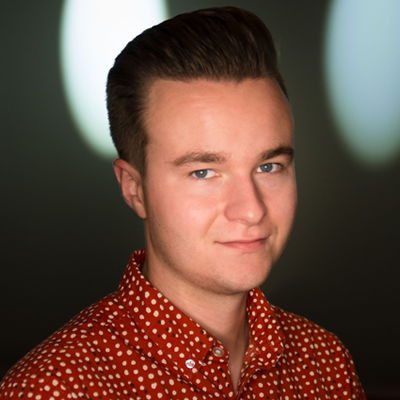 Nole Richardson
Technical Director/Production Manager
Employed since: June 2019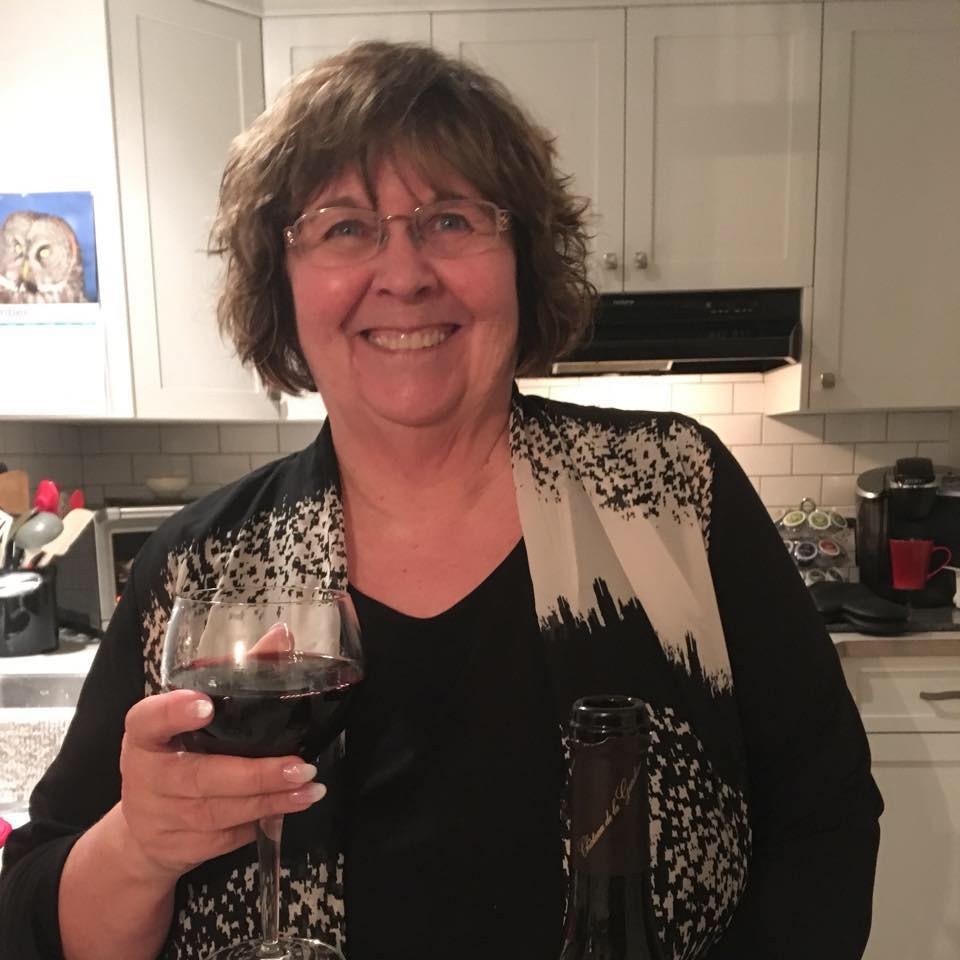 Marilyn Anderson
Financial Offier
Board Member: November 2021 – August 2022
Employed since: August 2022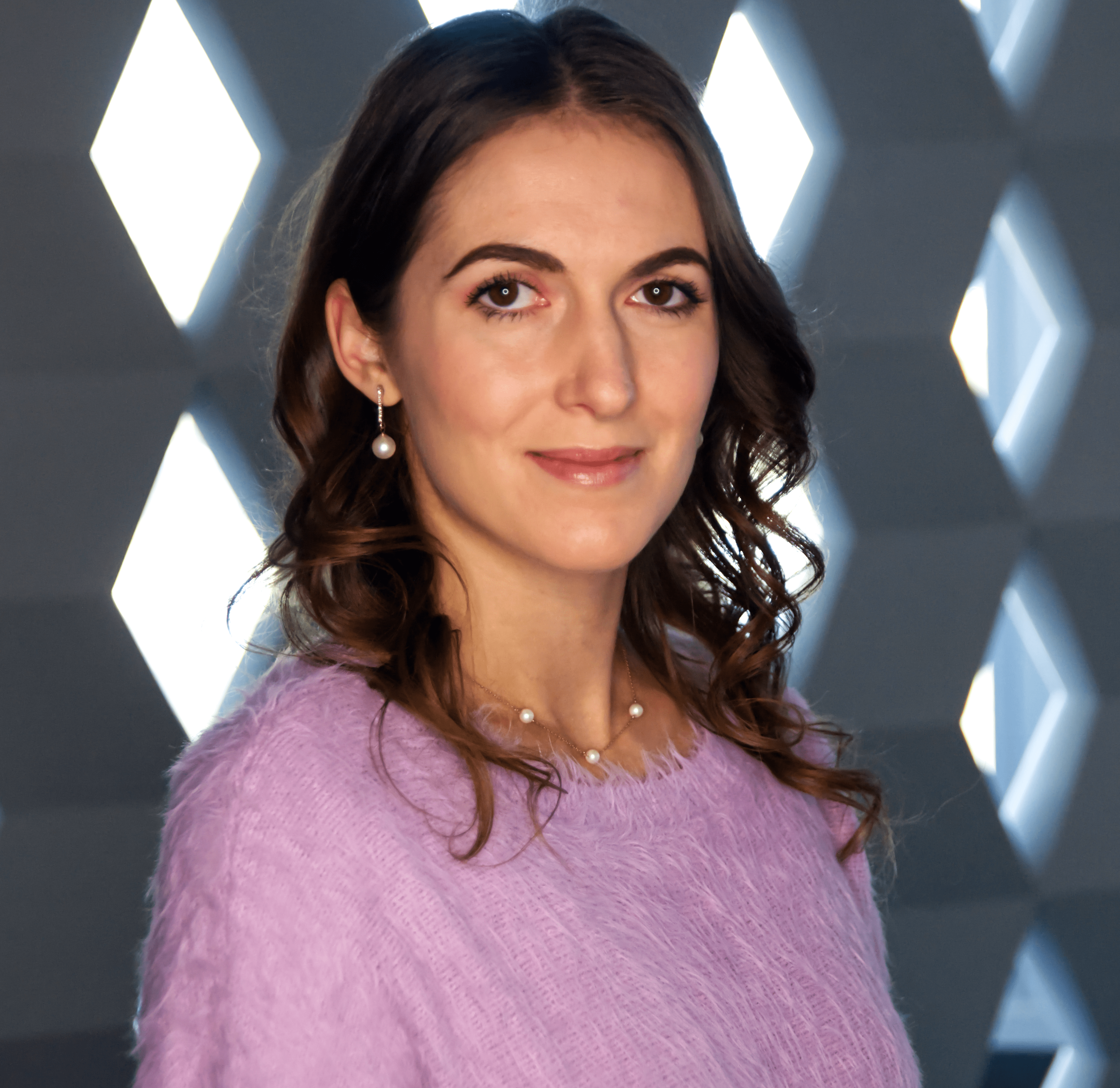 Anastasia Siceac
Manager of Education
Employed since: September 2022